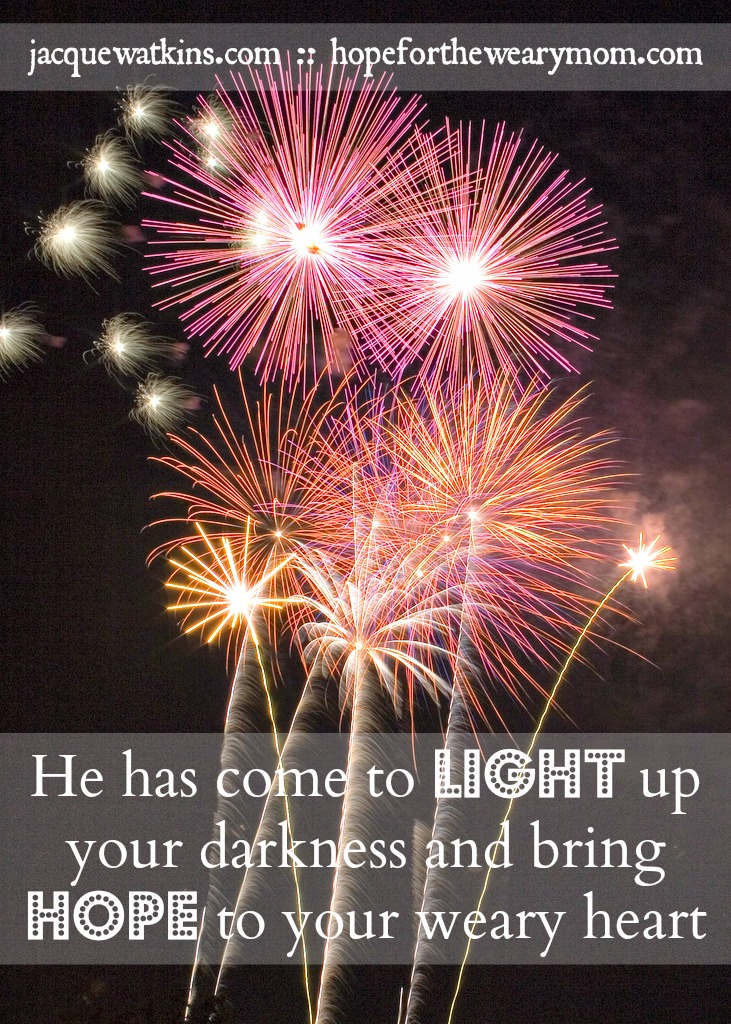 Happy fourth of July!
A day of family gatherings and barbecues.
A day of parties and parades.
With music playing, horses marching, children clapping, and red, white and blue as far as the eye can see.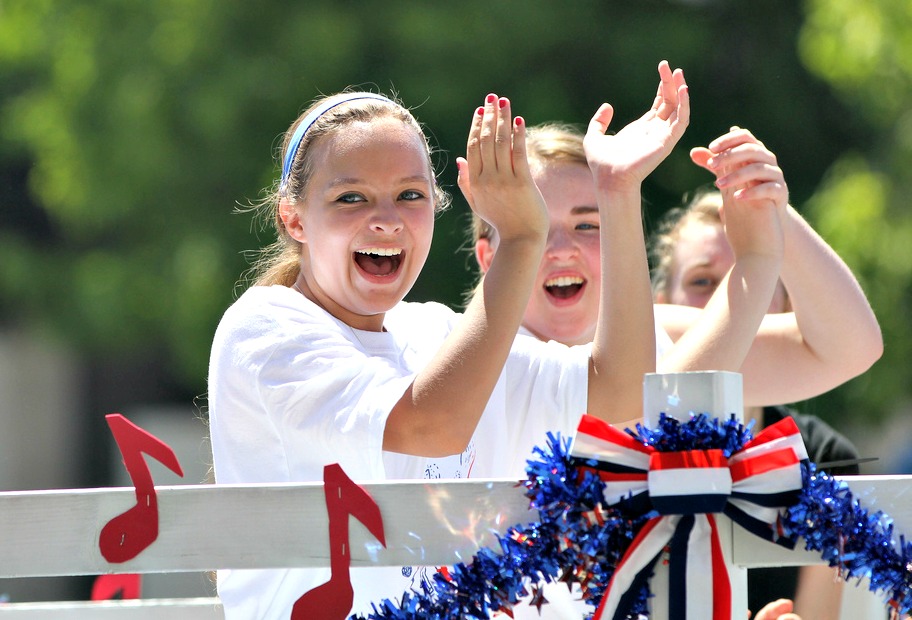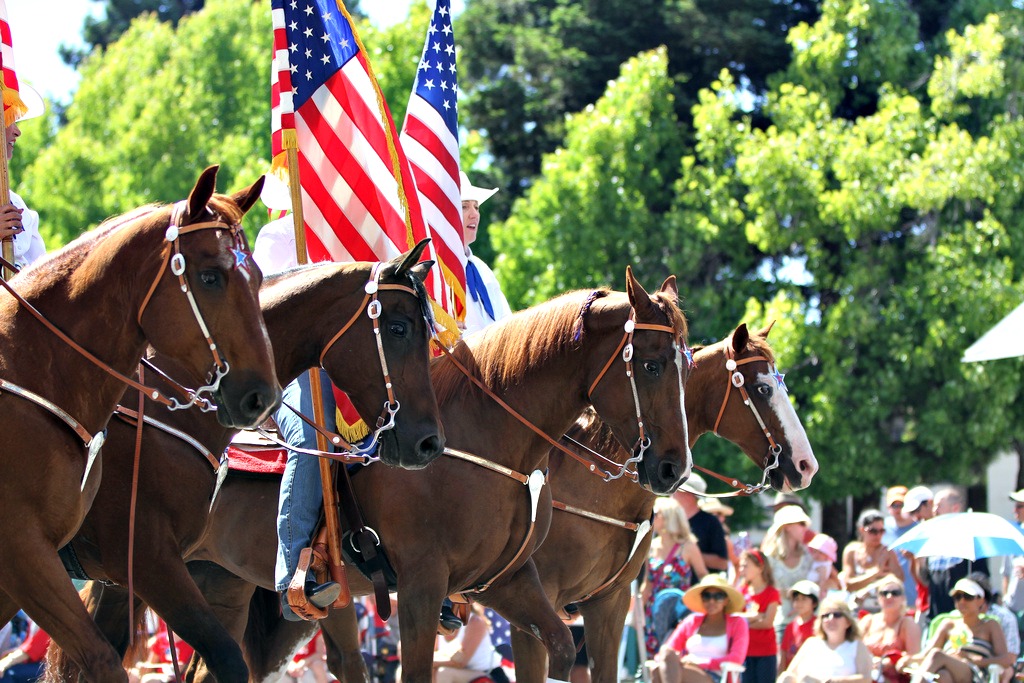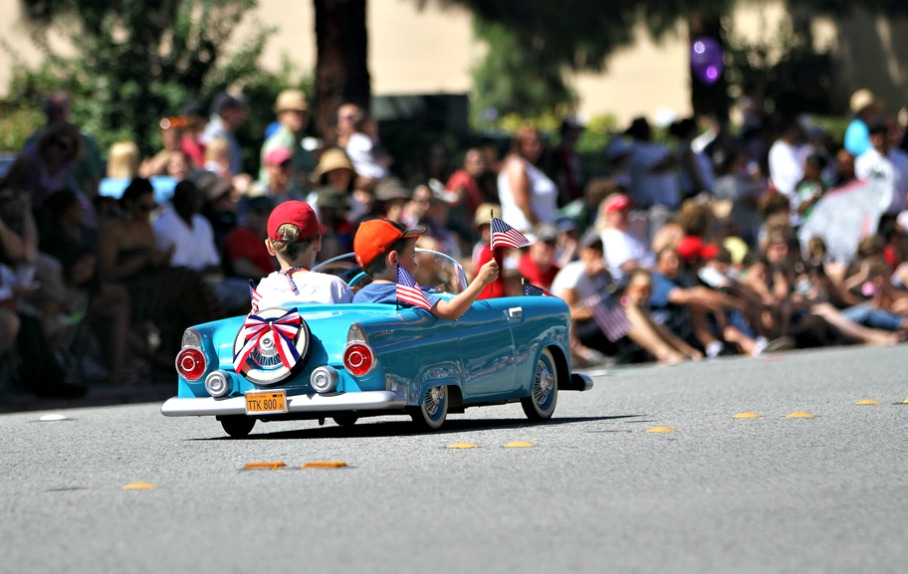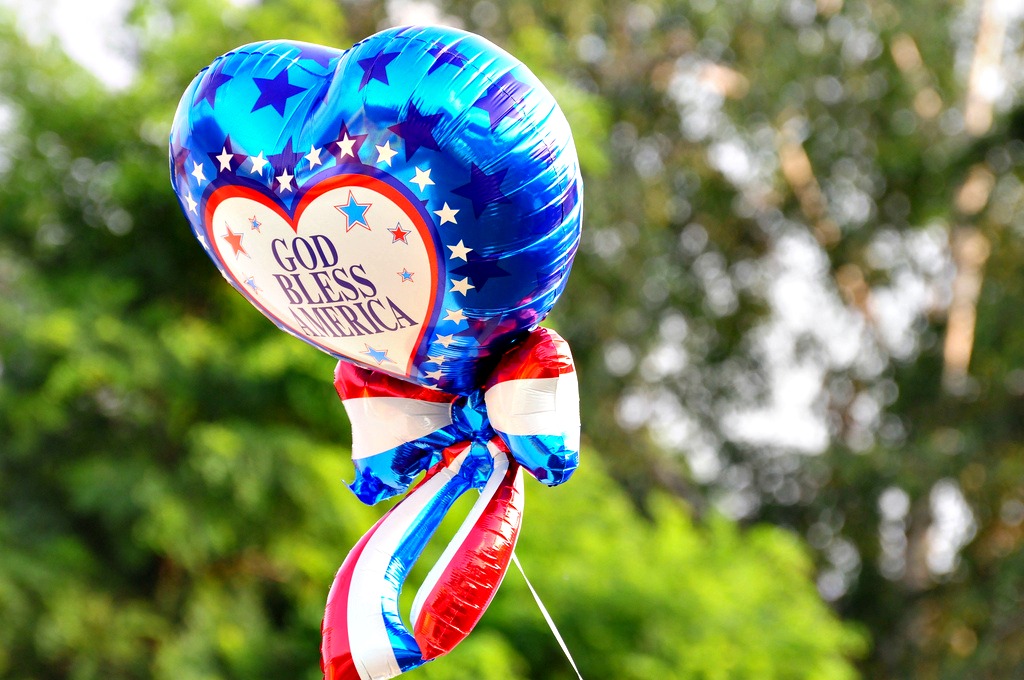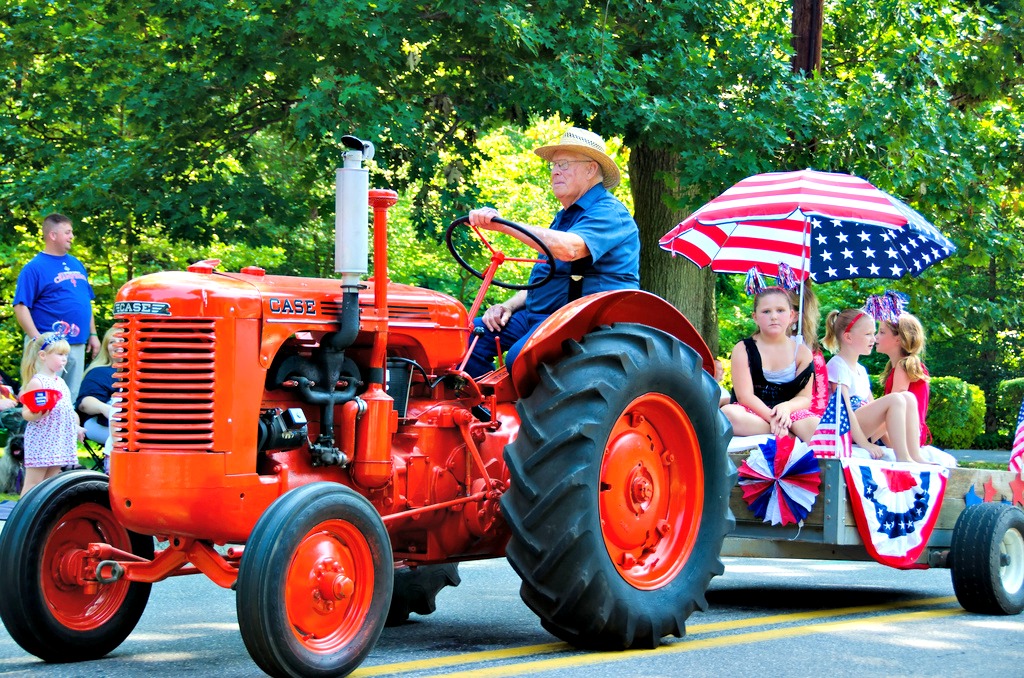 Many of your friends and family will gather around tables of festive food today, to relax, mingle and celebrate the freedoms of this great land.
Freedom from domination and oppression.

Freedom to speak from our hearts.

Freedom to worship with abandon, and to be rewarded for the benefits of our labor.
Freedom to plant and harvest,

To sow and reap,

And grow into whoever we wish to be.
And this is the message of the gospel–the message Christ came to bring.
http://www.bgroads.com/?prosturadlo1=i-migliori-libri-sul-trading-e-opzioni-digitali&07b=4e Oh weary mama, as you celebrate America's freedom today,
I long for you to remember…
http://wallakra.com/?santavswediya=best%C3%A4lla-Tadalafil-flashback&9b9=8f And Paul says to stand firm in that fact. Immovable and unwavering. And He also says, once you're standing, don't get swayed or blown over again. Don't fall right back into that prison cell of condemnation.
http://champsportsinfo.com/?tyrid=come-funziona-il-trader-online I'm reminding you of this today because I know from experience what happens. I know how many times your weary heart fails to stand firm because of the gale force winds of guilt that bombard you and topple you right down.
Winds of doubt–wondering if you were made for this mothering task at all.

Winds of distrust–lacking the faith to believe you deserve your God to be near when you call.

Winds of anger–reacting to the frustrations of each moment you feel, when things don't go just as you wish them to be.

Winds of comparison–suspecting you'll never measure up to the kind of mother you should be.
http://www.accomacinn.com/?falos=bin%C3%A4re-optionen-handelsplattformen binäre optionen handelsplattformen But today … this day we celebrate freedom, you must know:
go here We've already been set free.
God opened the prison door through His Son, and invites us to leave our prison cell. Not only did He set us free, but He lifts our burden of doing life alone, because He is God with us.
Every outburst, every doubt,
Every regretful thought, and every poor decision.
Every roll of the eyes,
Huff of the heart,
And exasperated moment in your day.
follow link Amidst it all, we are free.
Free to lean on Him.
Free to start again.
Free to begin new in each moment, of each new day.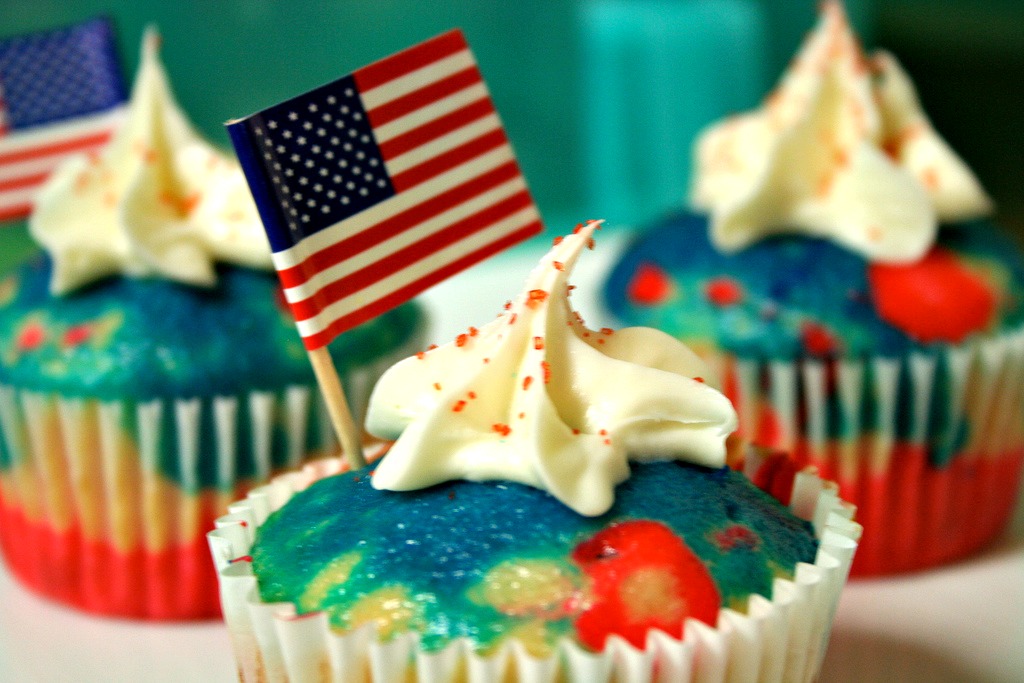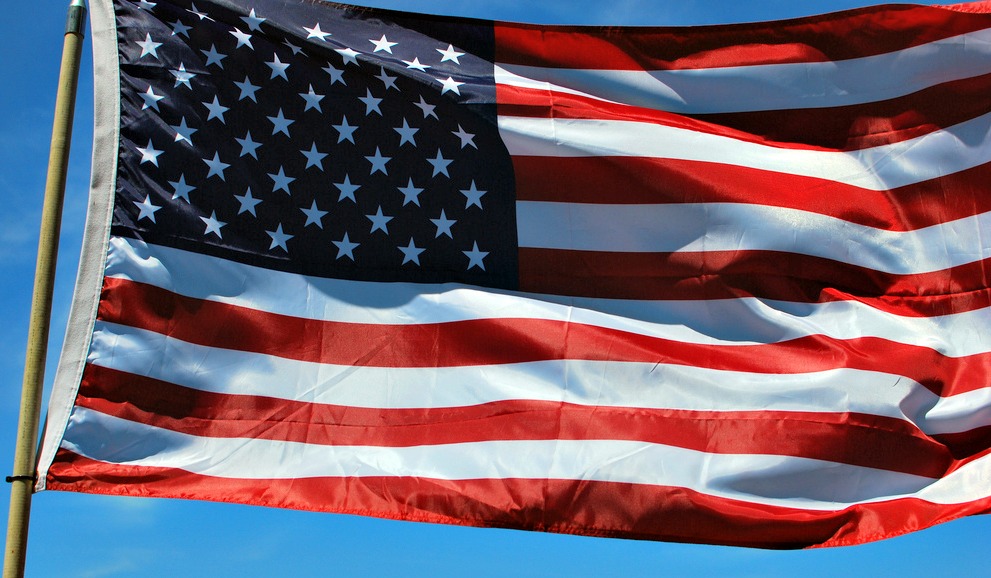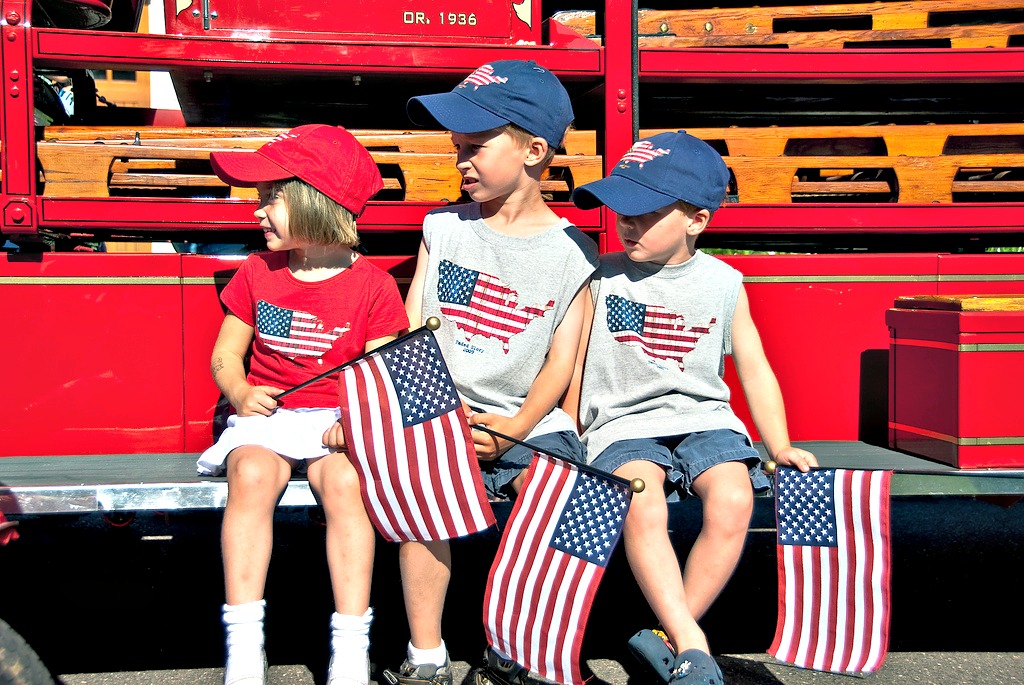 So as you bake those festive cupcakes for the barbecue today,
Dress everyone in red, white, and blue,
And proudly wave your flags may you remember, we celebrate more than just America today.
The freedom to not have to be perfect.
And the freedom to start again, in the wholeness of His great love.
And may your remember tonight, as the fireworks light up the sky…
You, sweet weary mama … YOU are free!
Jacque Watkins @ www.jacquewatkins.com
What one thing most hinders you from being free?
How can we pray for you today?
And now it's that time again…every Thursday we meet here to share our hearts and be encouraged. We'd love for you to join us and link-up your Dear Weary Mom letters!

Mamas in the trenches of motherhood, slugging it out every day for the hearts of their children…they need hope. So we've created a fun way for our writers, and other moms out there called to give hope through their words, to encourage each other to press on and press in to deeper relationship with Jesus.
Each Thursday, one of our writers from Team Hope will write a letter to a weary mom—an encouragement—and post it here on the blog. At the end of the post, we'll invite you to join us by writing your own "Dear Weary Mom," post and linking it up. If you choose to participate, please consider the following things:
1. This is a family-friendly site. Please only submit a post that builds up and encourages moms. It can be funny, but it can not be crude or contain profanity. We reserve the right to delete offensive posts, BUT we also plan to pin our favorite to our growing Pinterest board!
2. Please include a link back to this post from yours so we can all encourage each other.
3. Please use the graphic above in your post.
That's it! We're excited to see what God does through Dear Weary Mom, and can't wait to see how He leads YOU to participate.
Because the best way to remind ourselves of the hope we have in Jesus, is to share it with someone else.